What makes SITA unique?
SITA is the world's leading specialist in air transport communications and information technology.
More about SITA
95%
of international destinations are served by SITA
2,500+
airlines, airports, ground handlers, and governments, all working closely with SITA
1,000+
our airport footprint. With services provided to around 200 countries and territories
70+
years of air travel IT and expertise
Industry insights
SITA's Air Transport IT Insights report is well established as the global benchmark research for the air transport industry.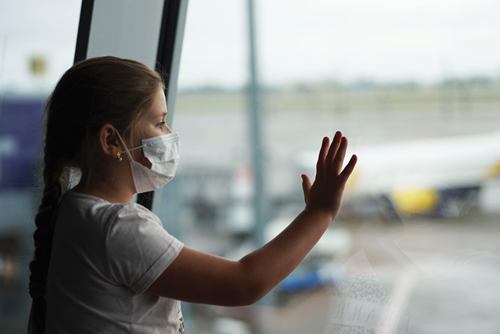 Mishandled bag rates continued to decline despite a year of major disruption. COVID-19 has also accelerated digitalization projects and a reimagining of ways to handle passengers and their baggage.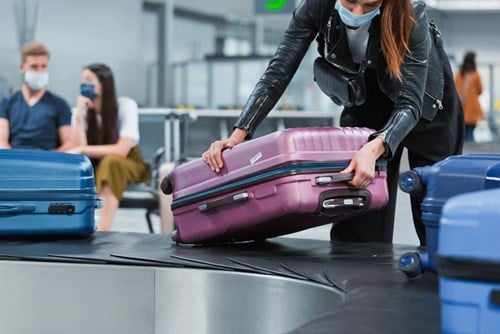 The research identifies key passenger concerns and technology trends that will also impact the airline industry recovery period.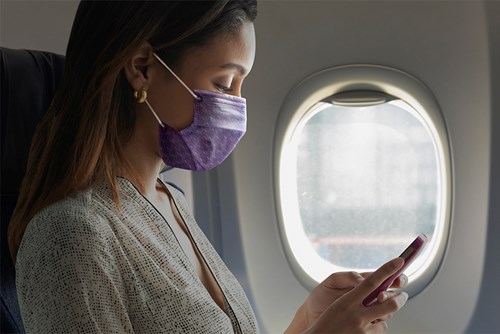 World ATM Congress is organized by the industry, for the industry and has the backing of leading air navigation service providers and industry suppliers.
Location: Madrid
Read more